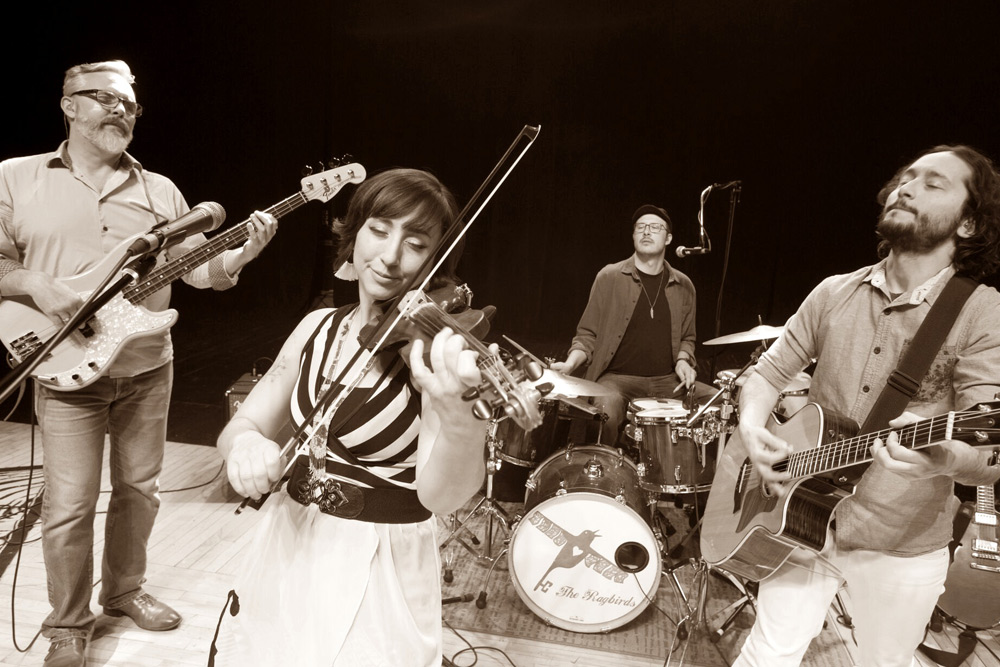 Led by dynamic, multi-instrumentalist front-woman Erin Zindle, The Ragbirds draw from worldwide sounds—from reggae, to Celtic, to blues— to create roots folk that is equally danceable, intelligent and vulnerable.
Summer Sounds Concert Series
Bring family and friends for a wonderful night of entertainment at an Art Park concert this summer. For over twenty years, concert-goers have enjoyed the fresh air, relaxed atmosphere and great music of Summer Sounds, a perfect way to spend a midsummer evening.
Concerts are held from 7-9pm.
General Admission: $10
Kids 12-and-under: Free
2019 Schedule
Friday, July 5: Nina & The Buffalo Riders
Friday, July 12: Last Gasp Collective
Friday, July 19: The Go Rounds + Charlie Millard Band
Friday, July 26: Channing & Quinn
Saturday, August 3: The Bootstrap Boys
Saturday, August 10: The Ragbirds
<>
Visit Michigan Legacy Art Park Website >>>>
<>
Michigan Legacy Art Park via Facebook
<>
Visit Michigan Legacy Art Park Website >>>>
<>